transport
and logistic
Jacky PERRENOT partners with the major players in retailing distribution and supports its customers on a daily basis in a sector of activity where effective logistics are a determining factor in the transport of goods for a consolidated supply chain all the way to the store.
Our expertise: adapting the availability of our resources to the level of service expected by the distribution groups on their supply chain.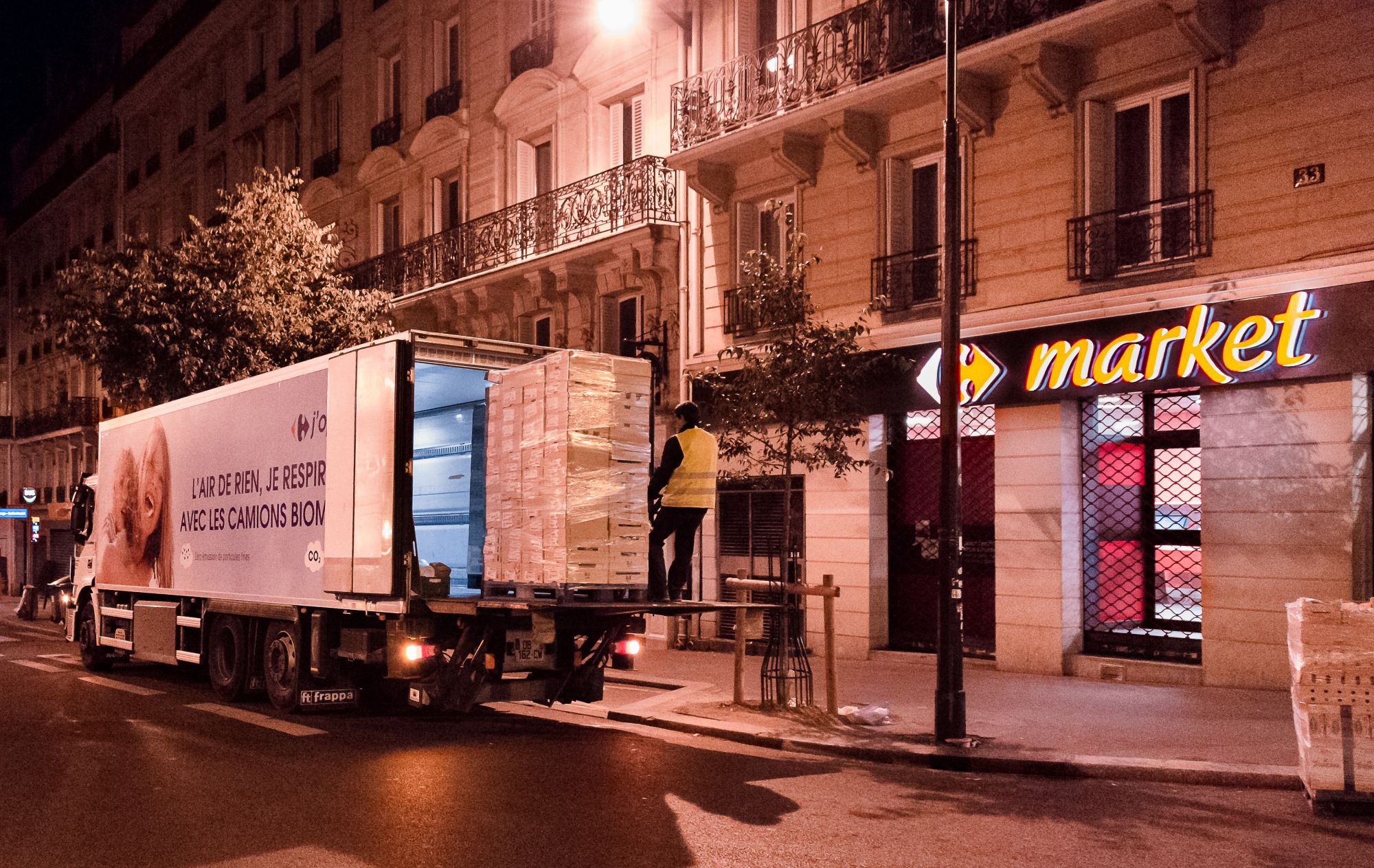 A CUSTOMIZABLE
TRANSPORTATION SERVICE
With the development of the digital world, e-commerce, and consumer behavior, we must constantly adapt, and even anticipate the changes and new expectations of our clients.
Our transportation and integrated logistics services use new technologies to adapt to the new networks of points of sale: local stores in urban areas, drives, click and collect, ... And meet the challenges of e-transport: traceability, connected transport, material delivery slips, etc.
SOLUTIONS FOR
ENVIRONMENTALLY FRIENDLY TRANSPORTATION
The retail sector respects environmental and noise standards (peak standard: silent nitrogen refrigerator) and focuses on ecological transport solutions, from the supply to the distribution of its products. Our 'GREEN' vehicles allow us to support our clients in the large-scale distribution sector in their energy transition with the implementation of solutions that are more respectful of the environment.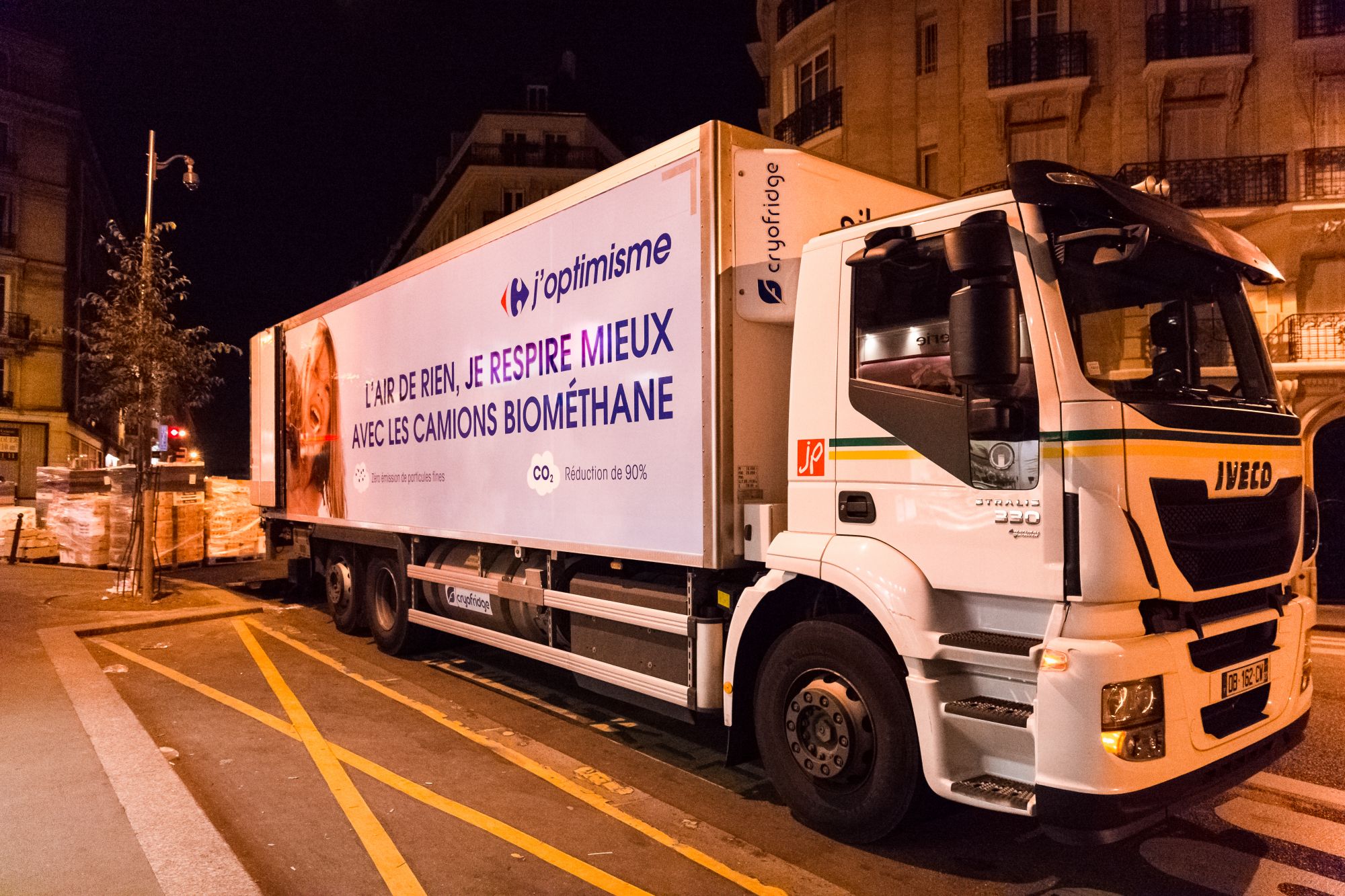 The fight against climate change is a collective challenge: logistics and transportation are key elements, particularly in urban retailing. Improving truck loading, optimizing travel distances: environmental and economic efficiency is our daily concern. Jacky PERRENOT also supports large-scale retailers through innovative projects to accelerate the transition to carbon-free solutions: cryogenics, alternative vehicles (gnv, biomethane, electricity, hydrogen, etc.).