Jacky Perrenot
75 YEARS OF EXPERIENCE!
ONE OF THE LEADERS IN FRENCH TRANSPORTATION
With more than 75 years of experience in the organization of transport plans for major players in the French transportation industry. Over the last few years Jacky PERRENOT has diversified in different activities: Bulk, Containers, Logistics, Home Delivery...
Today, Jacky PERRENOT continues to expand through new projects and acquisitions.
" Oui, notre véritable carburant , c'est l'Homme".
Philippe GIVONNE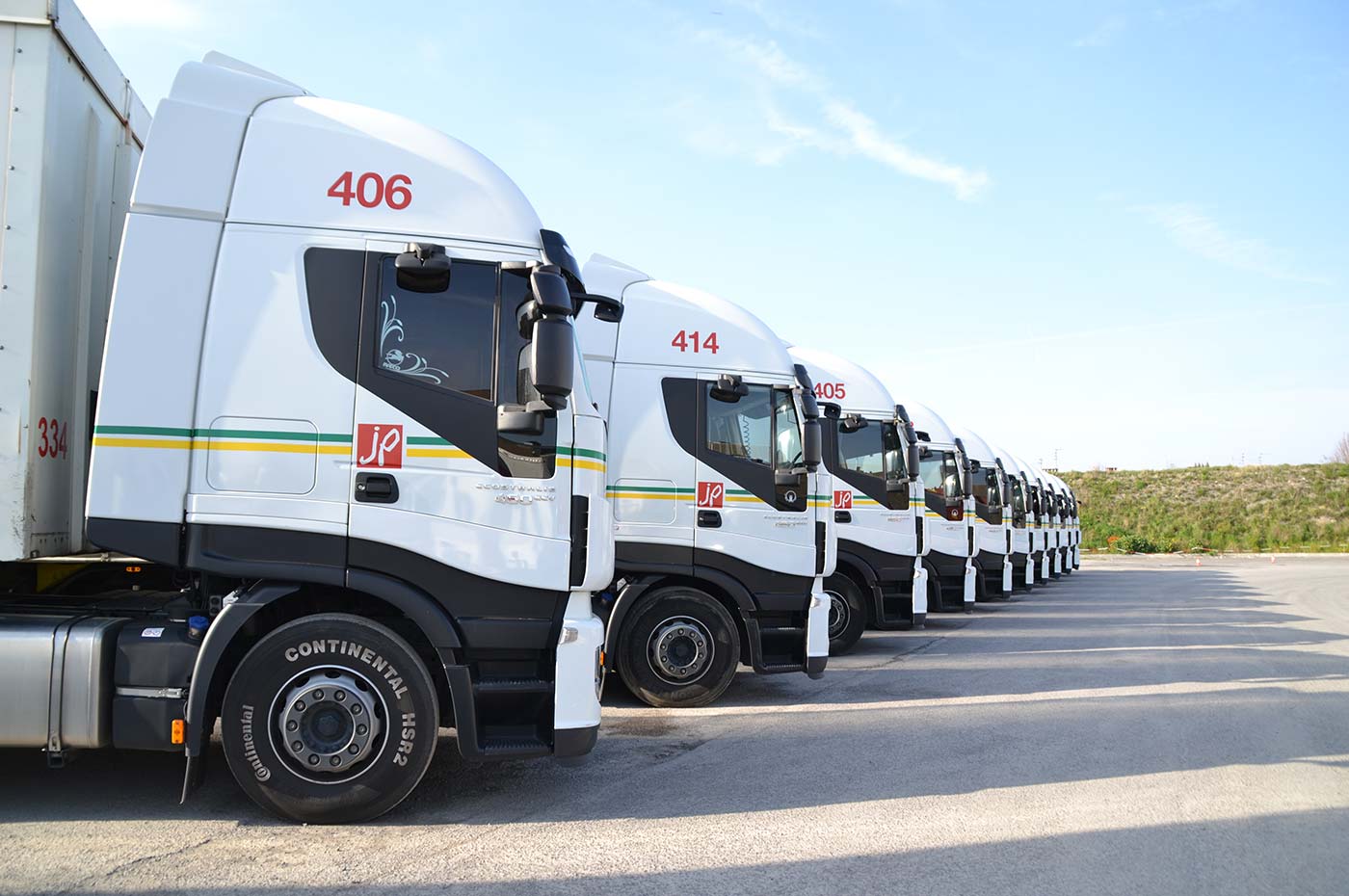 CREATION OF TRANSPORT PERRENOT

TAKEOVER OF THE COMPANY

Takeover and diversification of the transportation company by Jacky Perrenot.

Acquisitions

Acquisition of Transports Vacher and SNTV.

COMPANY DEVELOPMENT

A phase of rapid growth in the South following the acquisition of TCL, 5 plants and more than 400 vehicles.

Zamenhof Exploitation

Founding of Zamenhof Exploitation and opening of the Capital to the executive management.

Takeover of part of Mory's transport/logistics activities and diversification of Perrenot's lines of business.

JACKY PERRENOT GOES INTERNATIONAL

Philippe GIVONE assumes the presidency of Jacky Perrenot.

The company's activities expand internationally with Perrenot Roumania and STIS International.

BUSINESS DEVELOPMENT

Takeover of Transports Robineau, Munster and development of industrial and construction activities and creation of the container activity.

DIVERSIFICATION INTO PUBLIC TRANSPORTATION

New acquisitions, new locations in Lorraine and Picardy. Development of wholesale and logistics businesses: 7 new sites.

BtoC activity project.

EXPANSION TOWARDS THE CONTAINER AND WHOLESALE SECTORS

5 companies (Synergie, Gerzat, Rouen and Le Havre) joined Jacky PERRENOT in 2017.

Acquisition of the companies Distrimeubles, TFP Logistic and Lemonnier.

DEVELOPMENT

Acquisition of Poupeau and Voiron transport.

Creation of a joint venture AB Home by JP for B to C delivery.

COMPANY GROWTH

Acquisition of Le Calvez transport, 14 agencies and more than 500 vehicles.

Development of Frozen Foods, Oil & Gas and Food Processing businesses.

Purchase of Mendy transports, which was renamed PERRENOT Gascogne.
TURNOVER
Sales in millions of euros
% OF REVENUE
PER ACTIVITY
Distribution : 56 %
Manufacturing industry : 23 %
Consumer products : 16 %
Energy and telecommunication network : 3 %
Chemical/Oil & Gas industry : 2 %