THE BIGGEST PLAYERS IN THE INDUSTRY TRUST US
THE SECTOR
OF CONSUMER GOODS
Jacky PERRENOT provides a complete range of transport and logistics services for the leading consumer goods brands.
Our organization allows us to adapt to your supply chain needs, and to quickly implement flexible solutions during seasonal and promotional periods.
We monitor your flows and manage your supply chain on the whole territory through a single contact person.
We transport everyday consumer goods from manufacturers and producers to different distribution channels: gms, rhf, e commerce. PGC Industrials are increasingly using omni-channel strategies to increase their sales.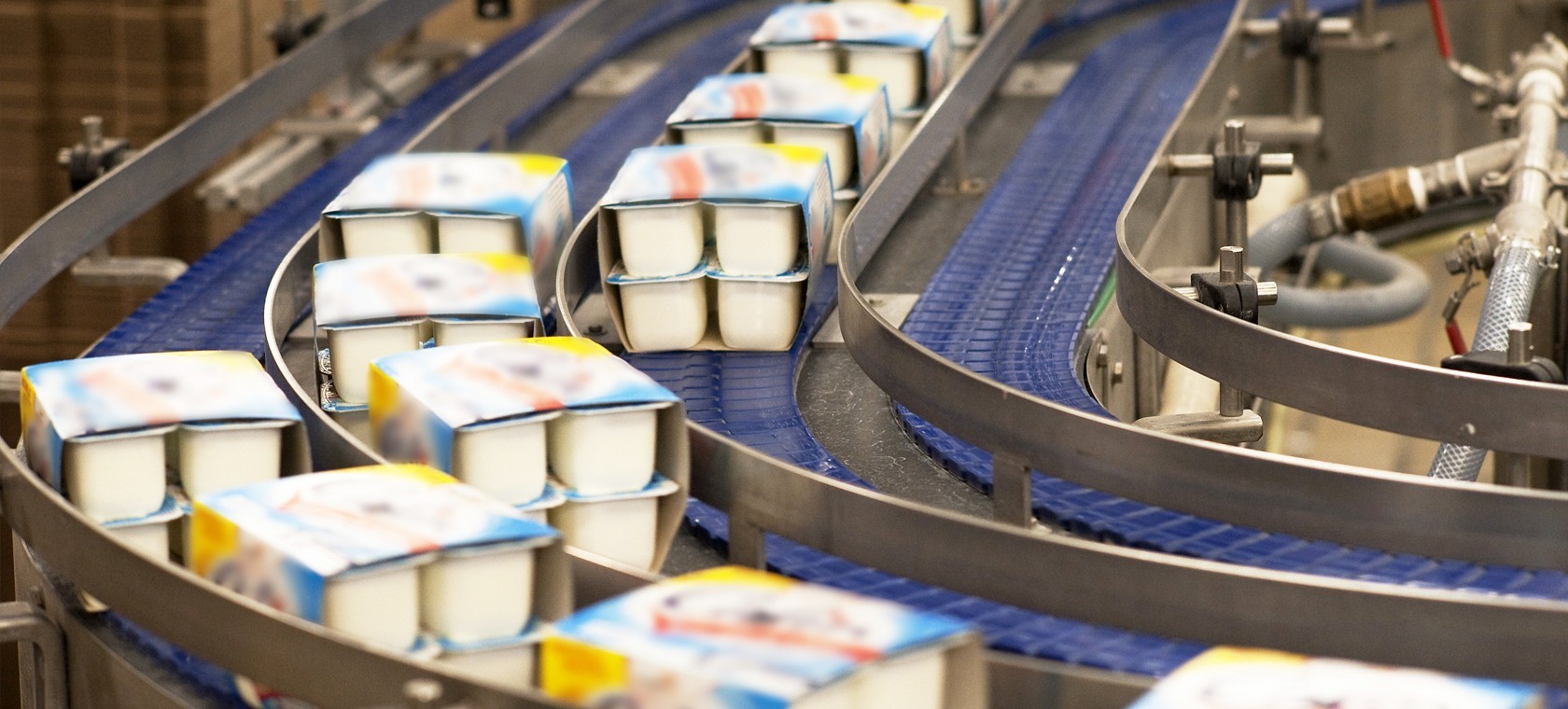 DRINKS

FOOD PRODUCTS

FRESH PRODUCTS

FROZEN

GROCERY

DPH
DRUGSTORE PERFUMERY HYGIENE
NON-FOOD GOODS
CLOTHING / HOUSEHOLD APPLIANCES

ANIMAL PRODUCTS
OUR MULTICHANNEL SUPPLY SOLUTIONS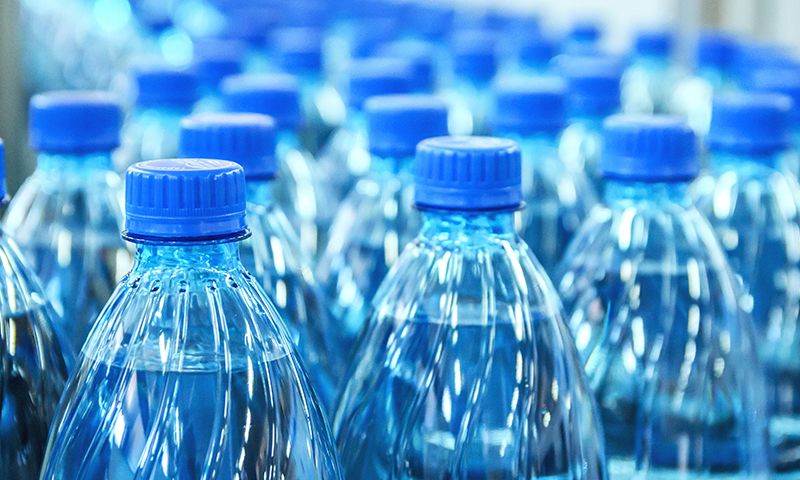 A promising market driven by the growth of e-commerce, a powerful lever for the development of warehouses.
Logistics is a crucial step to manage the inbound and outbound transportation of supplies, while optimizing processes:
Quick and easy reception of goods with our specialized equipment
Return of packaging
Different storage areas: cold, dry storage rooms and adr products
Different storage means: racks, masses, dynamics
We are the leader in the urban distribution of consumer goods.
"We are involved in the daily distribution of pgc products to the final consumer. We use alternative means that respect the environment. Our solutions allow the routing and storage of products in the best sanitary conditions and with a very high level of service quality."