"Giving meaning to what we do, acting on what we say, and providing a positive work environment are all important factors to develop our employees' sense of pride and belonging. Maintaining these values also means allowing oneself to be demanding".
Philippe Givone
PRESIDENT AND CEO
PROXIMITY
Our only objective is to satisfy our clients on a daily basis with our professionalism, attentiveness and responsiveness.
With more than 100 agencies throughout France and Europe, we value close relationships with local partners.
Our staff is available to listen to our clients and offer expert advice. Our extended network gives our agencies local legitimacy through their presence and actions in the economic fabric.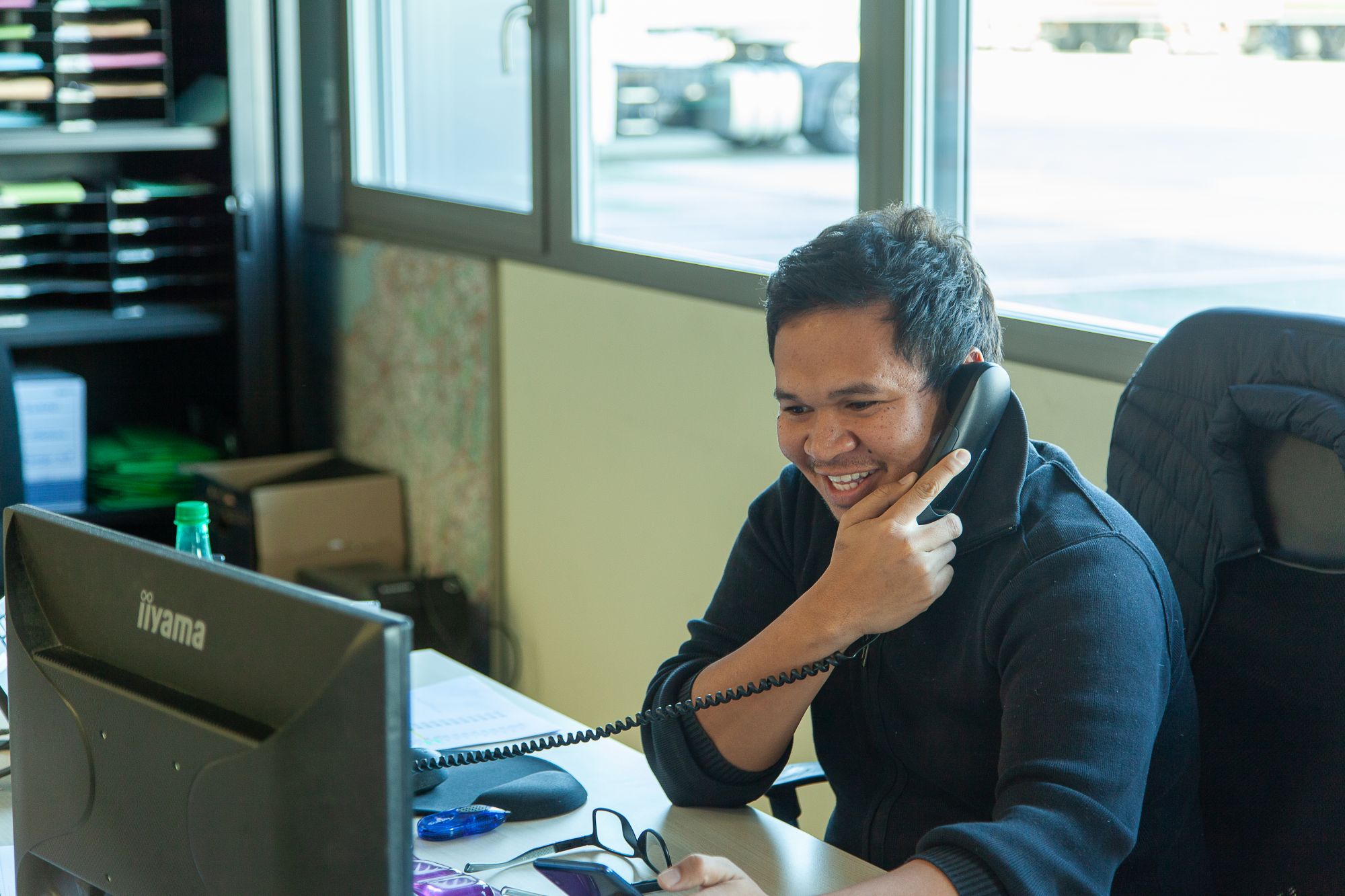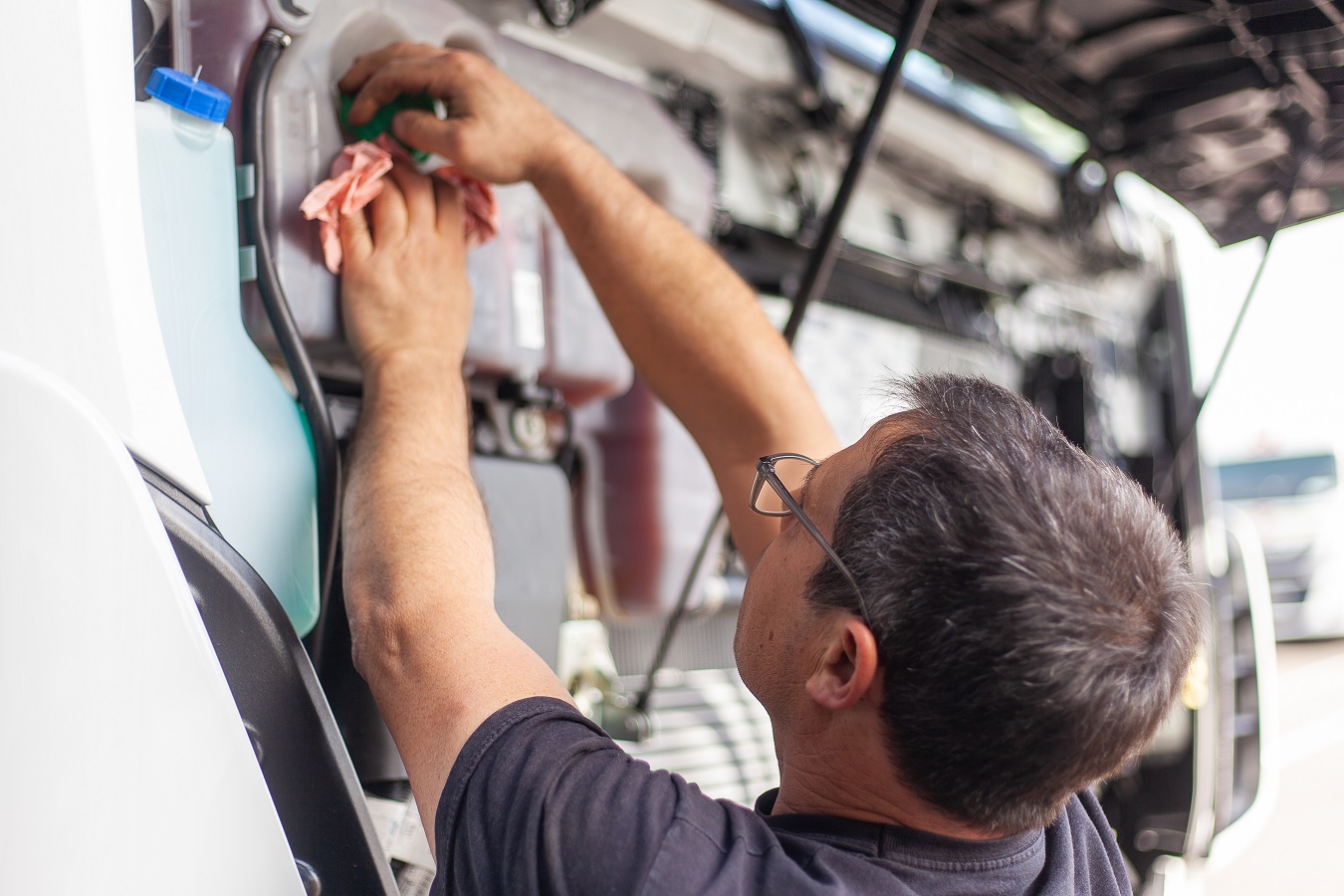 REACTIVITY
Customer service must also be driven by responsiveness. This value is essential to our company.
We are reactive to the constant changes in the current operating environment.
PROFITABILITY
Jacky PERRENOT's economic viability demonstrates our stability within the transportation market.
A trusted and efficient partner for the development of your business.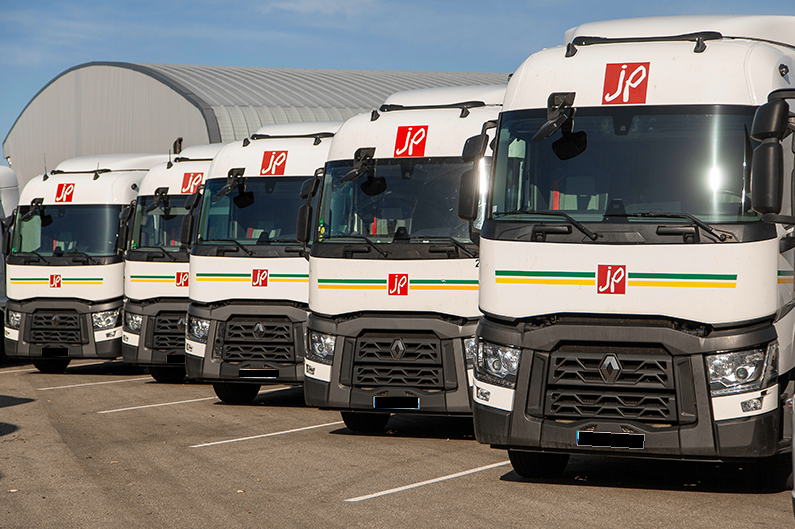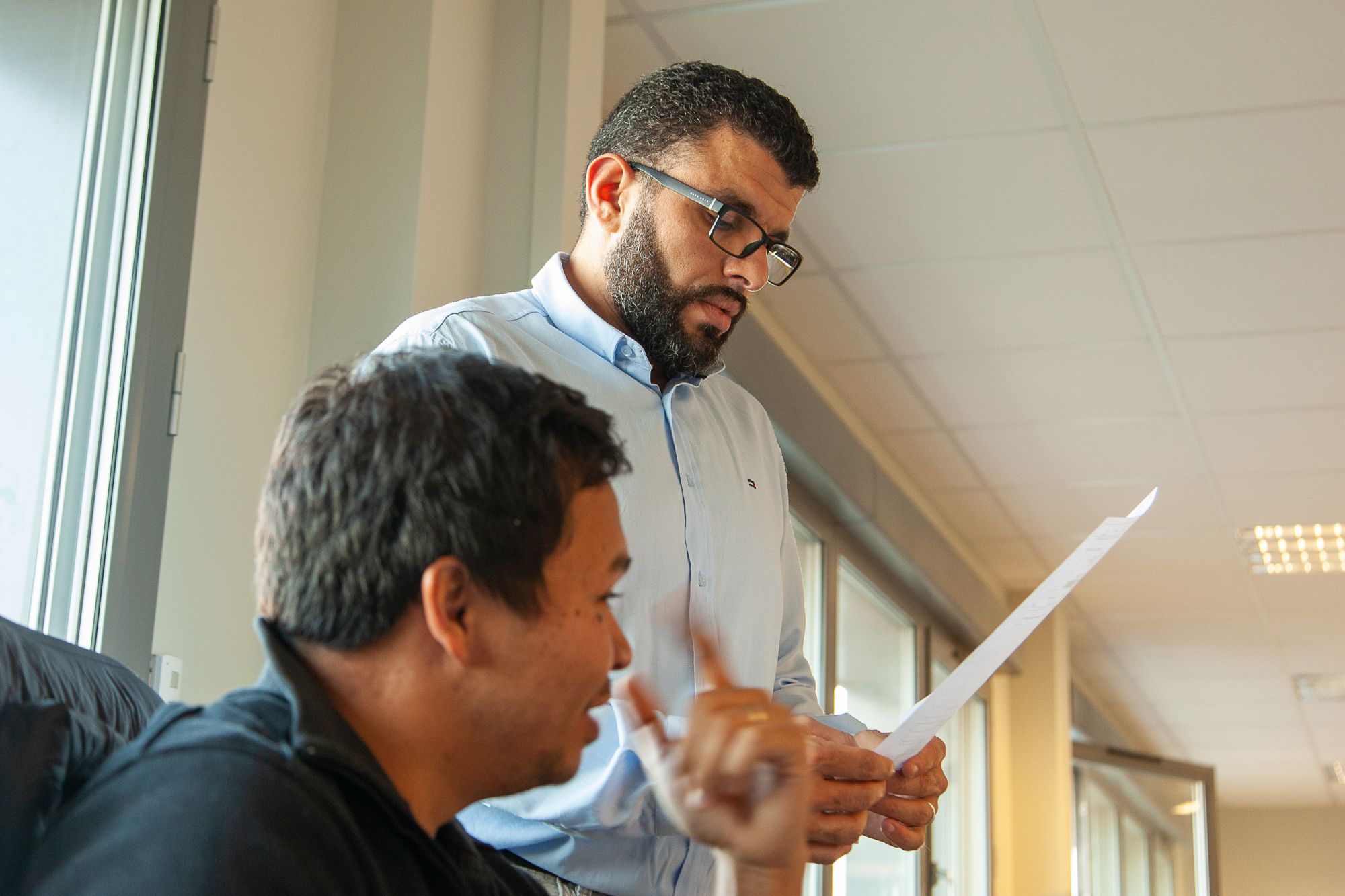 HUMILITY
Humility implies being aware of both our strengths and limitations. No one can master everything by themselves. It gives us access to knowledge that others can teach us.
Jacky PERRENOT was able to develop by working with people with specific skills.
HUMAN-CENTERED
Our employees are at the heart of our development. We are committed to helping the men and women of Jacky PERRENOT grow their potential, whatever their profession or hierarchical level.
We value the professional advancement of our employees by providing regular training.