OUR COMMITMENTS
CORPORATE SOCIAL RESPONSIBILITY
Our CSR policy leads to tangible actions and effective solutions that focus on prevention and the protection of our stakeholders.
Our policy is part of a continuous improvement process and includes the 10 principles of the United Nations Global Compact, which we have endorsed since 2019.
Today, Jacky PERRENOT is convinced that its success is based on its economic performance and its ability to maintain its environmental, social and societal impact

WE ARE COMMITTED TO CONTINUOUSLY IMPROVING OUR PERFORMANCE, WITH ENVIRONMENTAL, SOCIAL AND ETHICAL CONSIDERATIONS AT THE HEART OF OUR STRATEGY.
A PLAYER IN THE ENERGY TRANSITION
We are pioneers in the use of new technologies for our fleet of environmentally friendly vehicles: CNG, 100% electric, hydrogen.
Since 2013, Jacky PERRENOT has been a signatory of the CO2 Charter and has renewed its commitment in 2020.
Since 2020, the company has adopted the CO2 Label.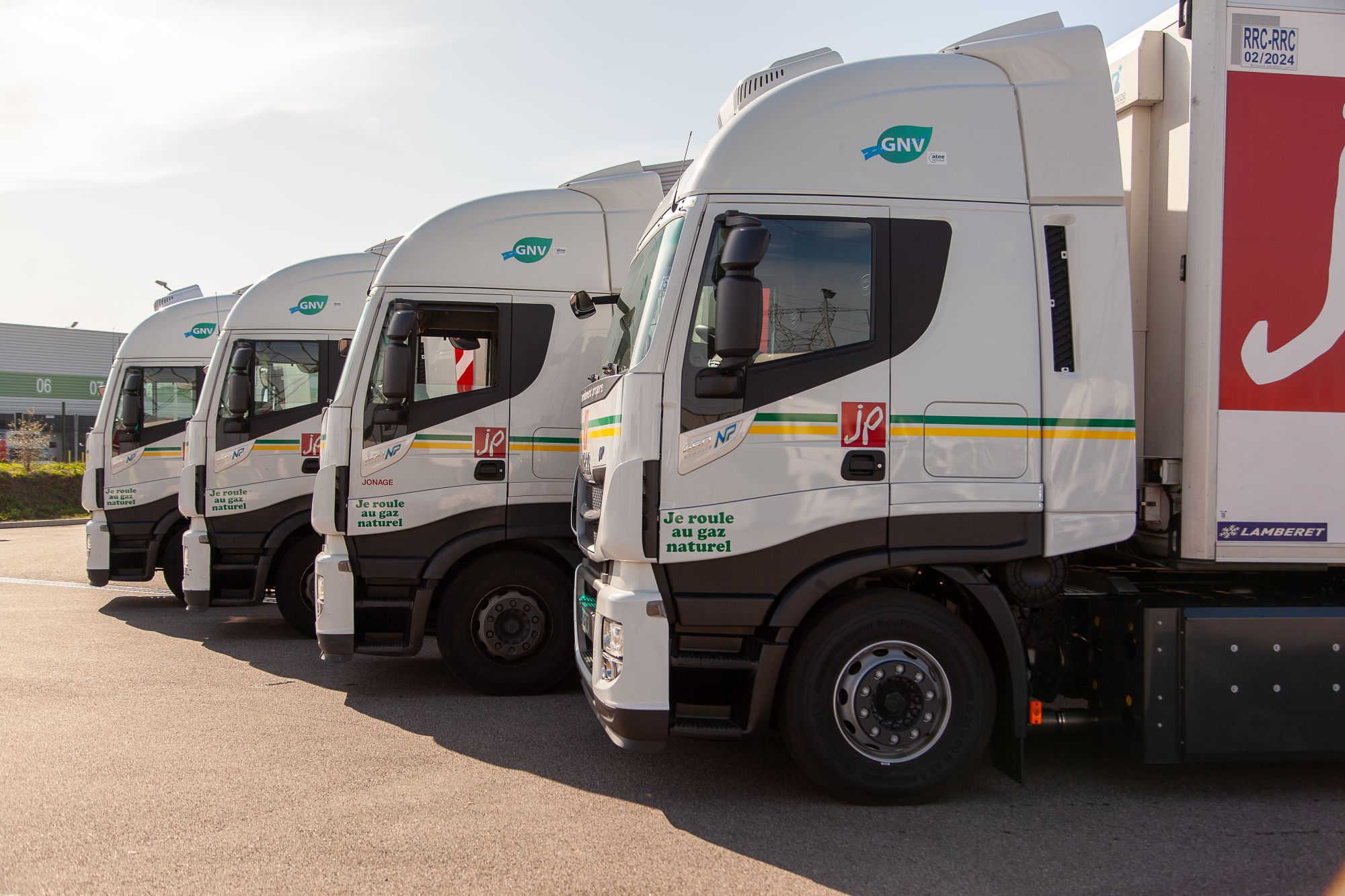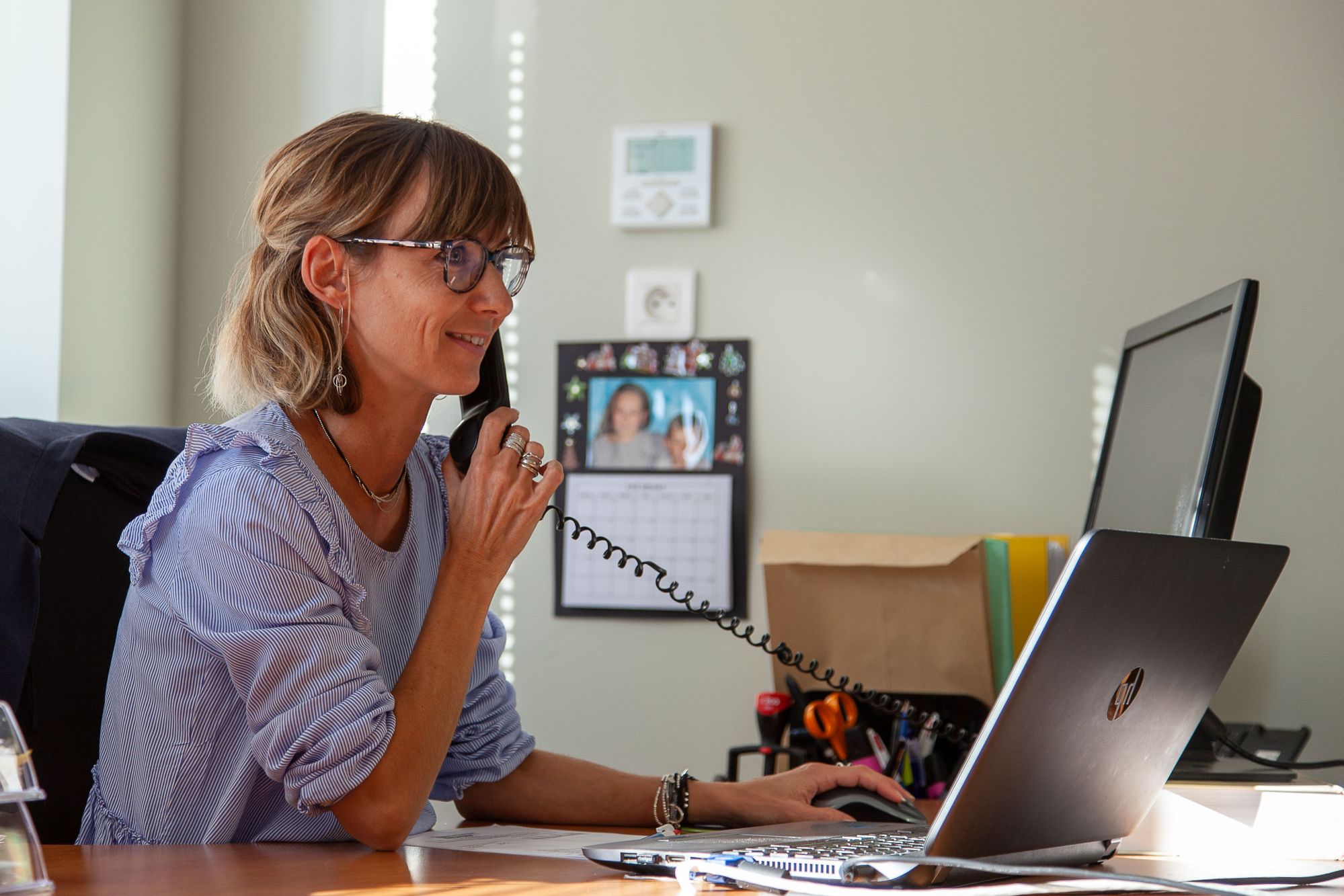 OUR EMPLOYEES ARE AT THE HEART
OF OUR DEVELOPMENT
Our objective is to help our employees grow and work together to prepare the future of the group. We provide them with training in order to enhance their skills.
We are committed to respecting Human Rights for all.
We promote a culture of prevention to ensure that our employees are protected. As a result, we reduce the number of accidents and illnesses in the workplace.
A RESPONSIBLE
AND MODEL BRAND
Since October 2017, we are signatories of the UN Global Compact. We are committed to respecting French and European regulations.
As a responsible employer, we are committed to educating our employees on internal ethical issues such as anti-corruption, anti-competition, child/forced labor and data protection.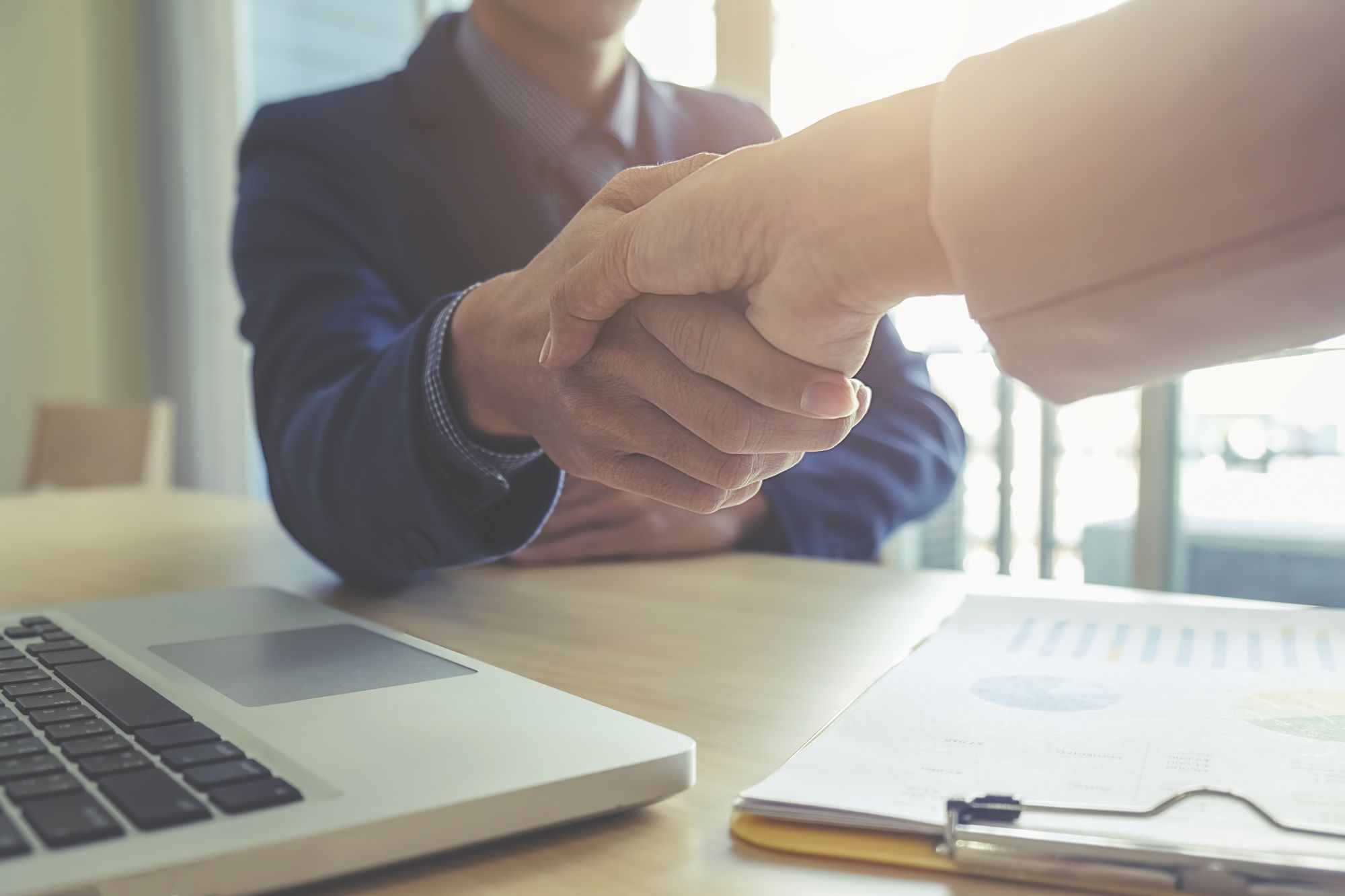 A SOCIALLY RESPONSIBLE TRANSPORTER
anchored in its territory
We work on local projects all over France. We have a recruitment rate of over 40% and are building a new campus to attract applicants. In the meantime, we are partnering with training schools to allow new recruits to discover our businesses and our vision.
A BRAND FIRMLY ROOTED
IN THE CIRCULAR ECONOMY
As a transporter, we are responsible for developing the circular economy in our agencies. Our employees are aware of this issue and focus on referenced local contractors for the purchase of goods and services.
In addition, we have a monitoring system on all sites in order to reduce our consumption and track our waste.
DEVELOPING RESPONSIBLE PURCHASING
Purchasing is an essential lever to improve our social and environmental footprint in order to achieve our objectives. We have a Purchasing Code of Conduct for our teams and a Supplier Charter requiring our service providers to comply with CSR issues.
Our main suppliers are evaluated on environmental, social, societal and ethical issues as part of a continuous improvement process.
QUALITY
A COMMON GOAL FOR ALL
Our quality policy is part of a continuous improvement process that is consistent with the expectations of our partners. Jacky PERRENOT focuses on innovation to offer efficient and long-lasting solutions to customers.
OUR QUALITY POLICY
Better customer consideration: We put the expectations and needs of our customers at the heart of our operations in order to support them in their future projects.
Monitoring the global context: We monitor the technological and regulatory context in order to anticipate new innovations and implement new initiatives.
Standardize quality on all Jacky PERRENOT sites: We define and implement concrete actions on all sites.