"JACKY PERRENOT IS ALL ABOUT QUALITY AND SAFETY."
ENSURE THE HEALTH AND SAFETY
OF PROPERTY AND PEOPLE
There are specific occupational health and safety risks associated with each type of activity. A company's performance also depends on its ability to provide its employees with safe and peaceful working conditions. Jacky PERRENOT's safety policy is applied to all positions and sites.
Protecting the physical integrity of employees requires operational procedures, risk assessment tools and the deployment of technical and material solutions that are tested on a daily basis.
Jacky PERRENOT's goal is to do all it can to manage the security risks for all its employees, both on the road and within our facilities. The QHSE team assesses, monitors and provides guidance to all sites on health and safety risks to analyze needs and implement effective preventive measures.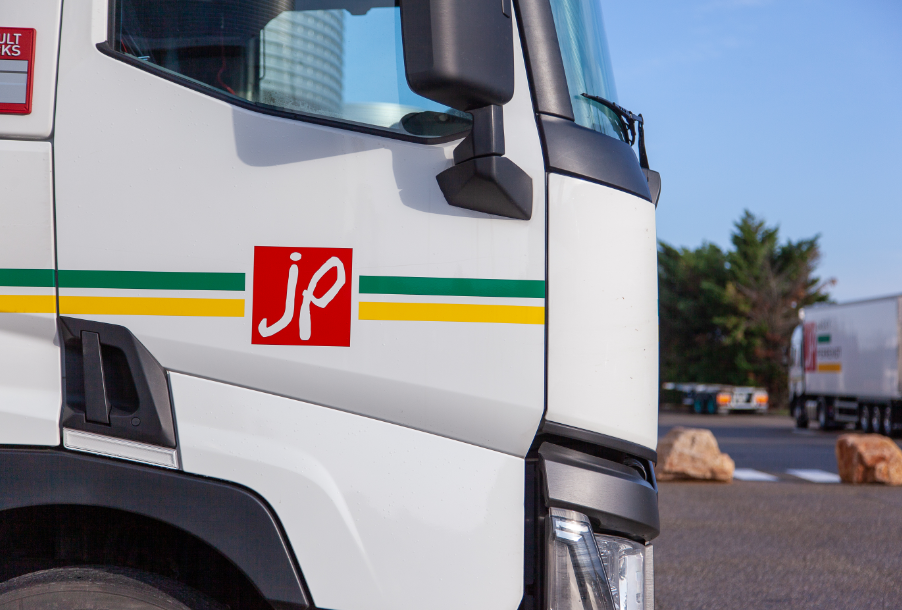 OUR SECURITY POLICY
FOCUSES ON 3 AREAS
HAVE CONTINUOUS VISIBILITY ON OUR RISKS IN ORDER TO CONTROL THEM AND MAKE OUR WORK SAFER
OUR EMPLOYEES
MONITOR TECHNICAL DEVELOPMENTS TO STANDARDIZE OUR OPERATIONS AND RESPOND TO THE NEEDS OF OUR STAKEHOLDERS
TRAIN AND RAISE AWARENESS
FOR LASTING RESULTS