ENERGIES
TELECOMMUNICATION
The energy and telecommunications sector has gone through profound changes in the last 10 years. Its development is supported by state organizations that want france to modernize its infrastructure.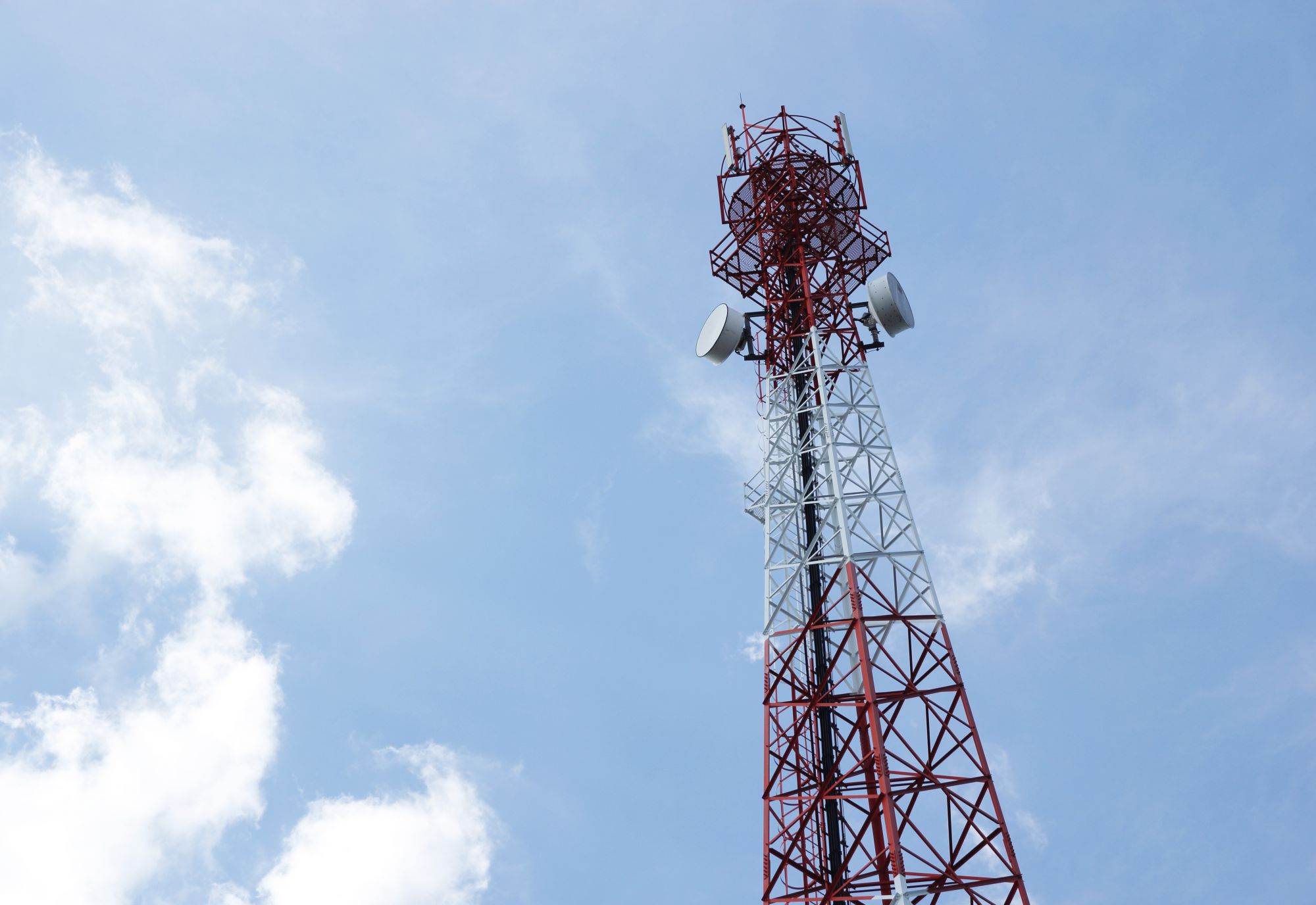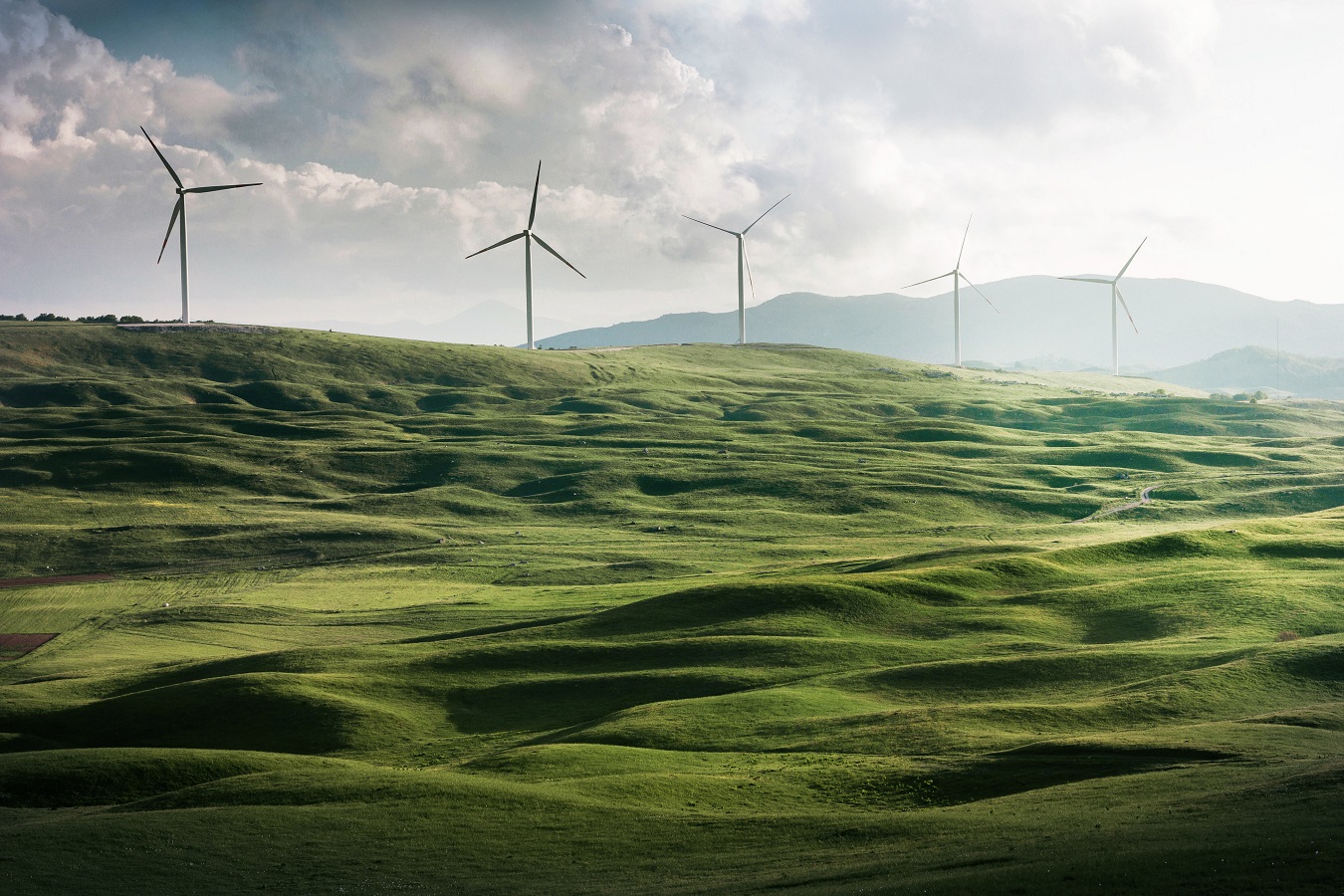 Jacky PERRENOT always acts with a desire to diversify its activities. It has acquired two companies specialized in the transport of industrial products and energies with high added value.
Our mission: to implement fast solutions in a controlled way and to develop close partnerships in order to understand your future projects.
OTHER CHALLENGES
FOR THE ACTORS OF THE SECTOR
In order to adapt to and preserve the environment, new energies can be used to keep up with the changes.