Jacky PERRENOT specializes in temperature control for the food industry and has a customer portfolio focused on large-scale distribution.
We have strong expertise in cold chain management for customers in the food sector.
FRESH
OUR MAIN ACTIVITIES:
Supply and upstream flows
Distribution and last kilometers
Collecting fruits and vegetables
Vehicle rental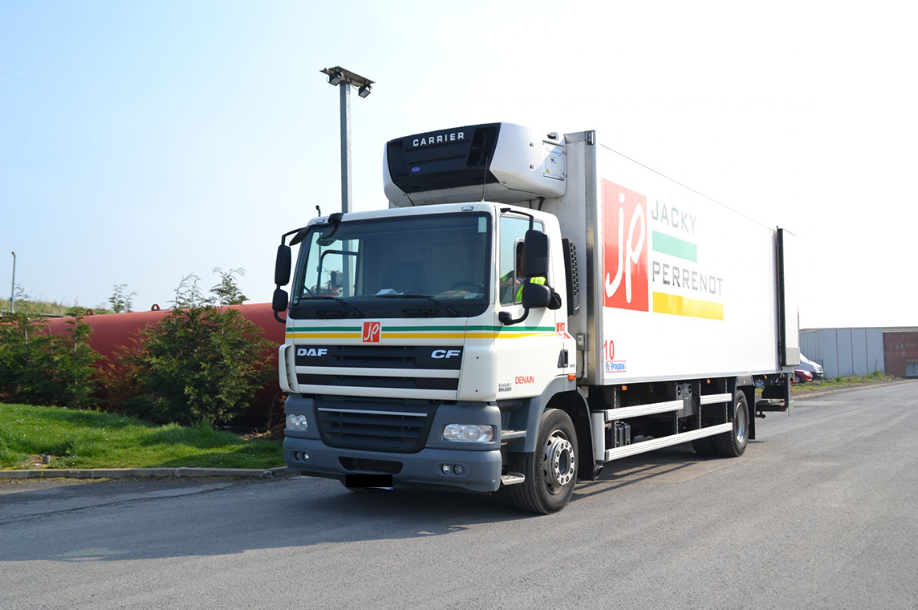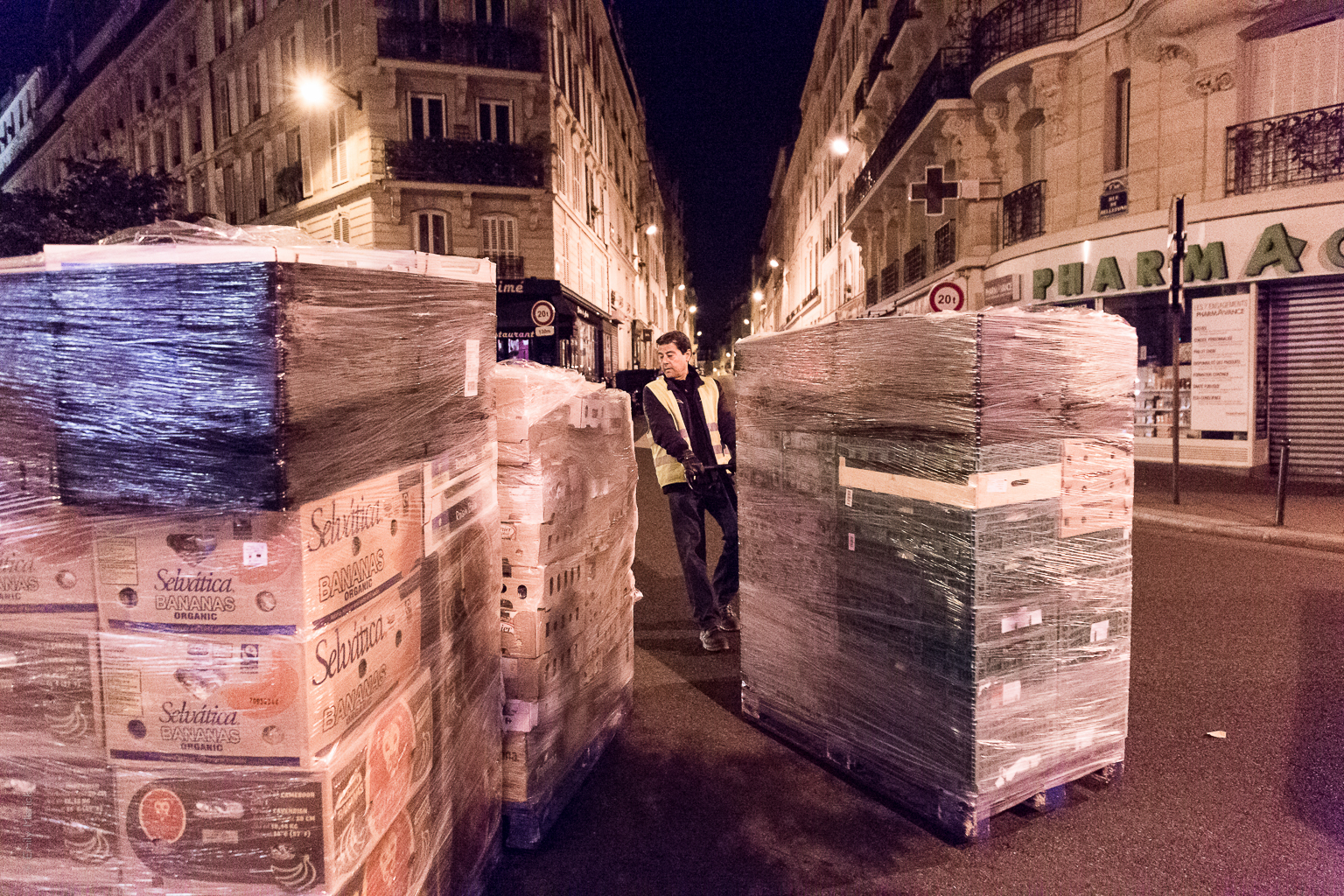 We have trucks, trailers, refrigerated trailers with adaptable and controllable temperatures according to your needs.
We can meet your environmental requirements with alternative methods, such as: refrigerators with a generator, nitrogen refrigerators and gas refrigerators. High-performance solutions that contribute to the reduction of our environmental footprint.
From -18°c to +15°c guarantees preserved freshness.
FROZEN
Our new entity, PERRENOT Le Calvez Surgeles, is specialized in the distribution of frozen food.
OUR MAIN ACTIVITIES:
Transportation of frozen products in groups or lots all over france

Collection, domestic and european distribution: gms (specialized supermarkets), rhd wholesalers (out-of-home catering), specialized and industrial catering chains

Logistic services: storage and preparation of orders for frozen products

Car rental with drivers.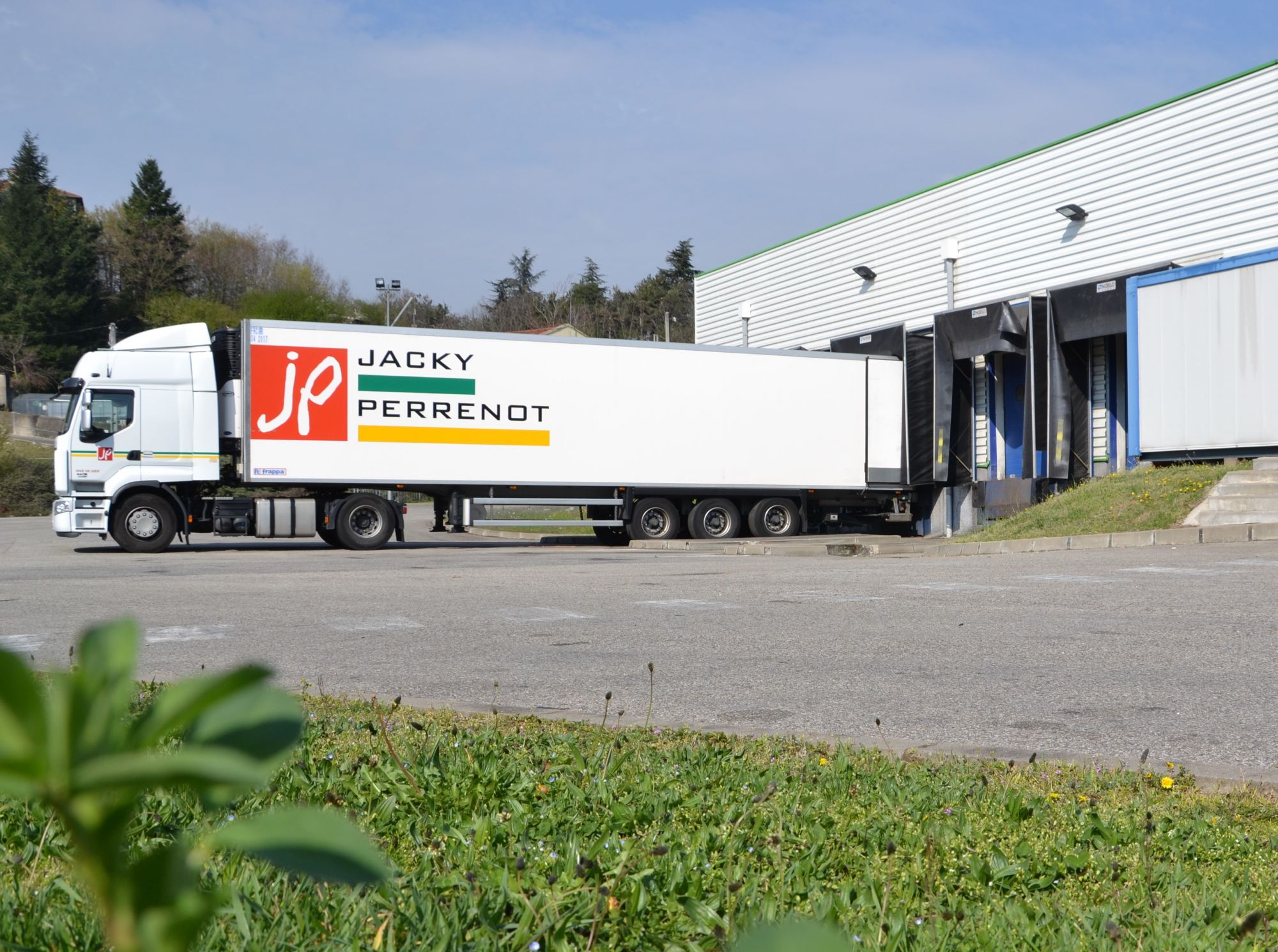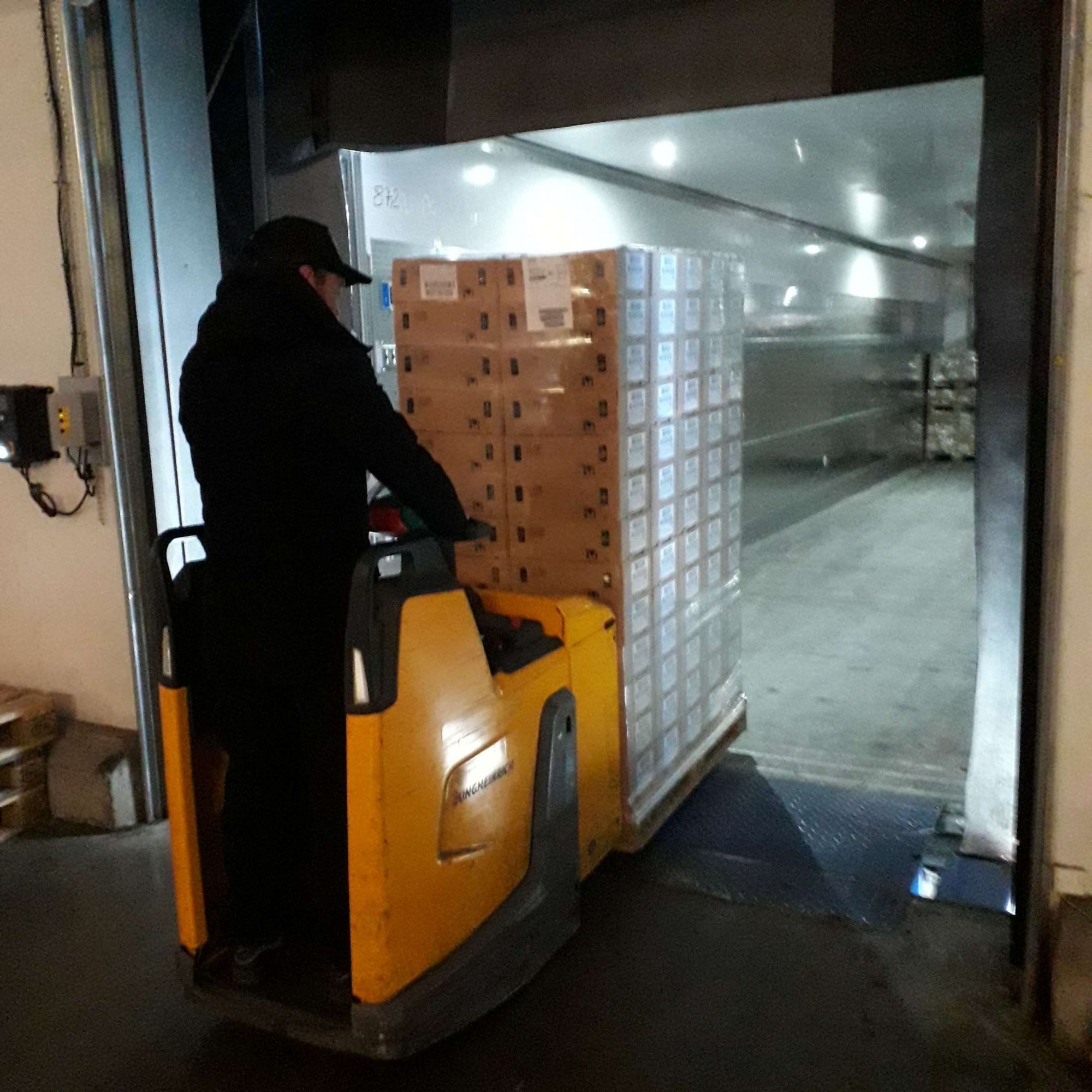 OUR TRANSPORTATION OBJECTIVES:
Our entire staff is trained in proper hygiene practices to ensure the perfect application of all haccp (hazard analysis critical control point) processes using a health control plan that guarantees compliance with the cold chain requirements.
We are committed to ifs logistics (international featured standard) and ab (organic) with certifications in both areas.
The safety of people through the prevention of accidents as well as the safety of goods through the prevention of malicious acts are key priorities of our operations.