CUSTOMIZED
LOGISTICAL SERVICES
Jacky PERRENOT offers a customized service thanks to the quality and diversity of its activities and customer platforms. Jacky PERRENOT's reputation is recognized throughout france, with more than 30 sites and 300 000 m² of warehouses.
Thanks to wns reflex, Jacky PERRENOT is able to manage the entire logistic chain, from the reception of goods to the dispatch, including control, peremption dates, batch numbers, fifo, storage, preparation of orders and more.
WMS reflex helps us to :
Manage the site,
Edit reports,
Ensure the full traceability of products from the moment they enter the warehouse until they are shipped,
Extract data to feed dashboards.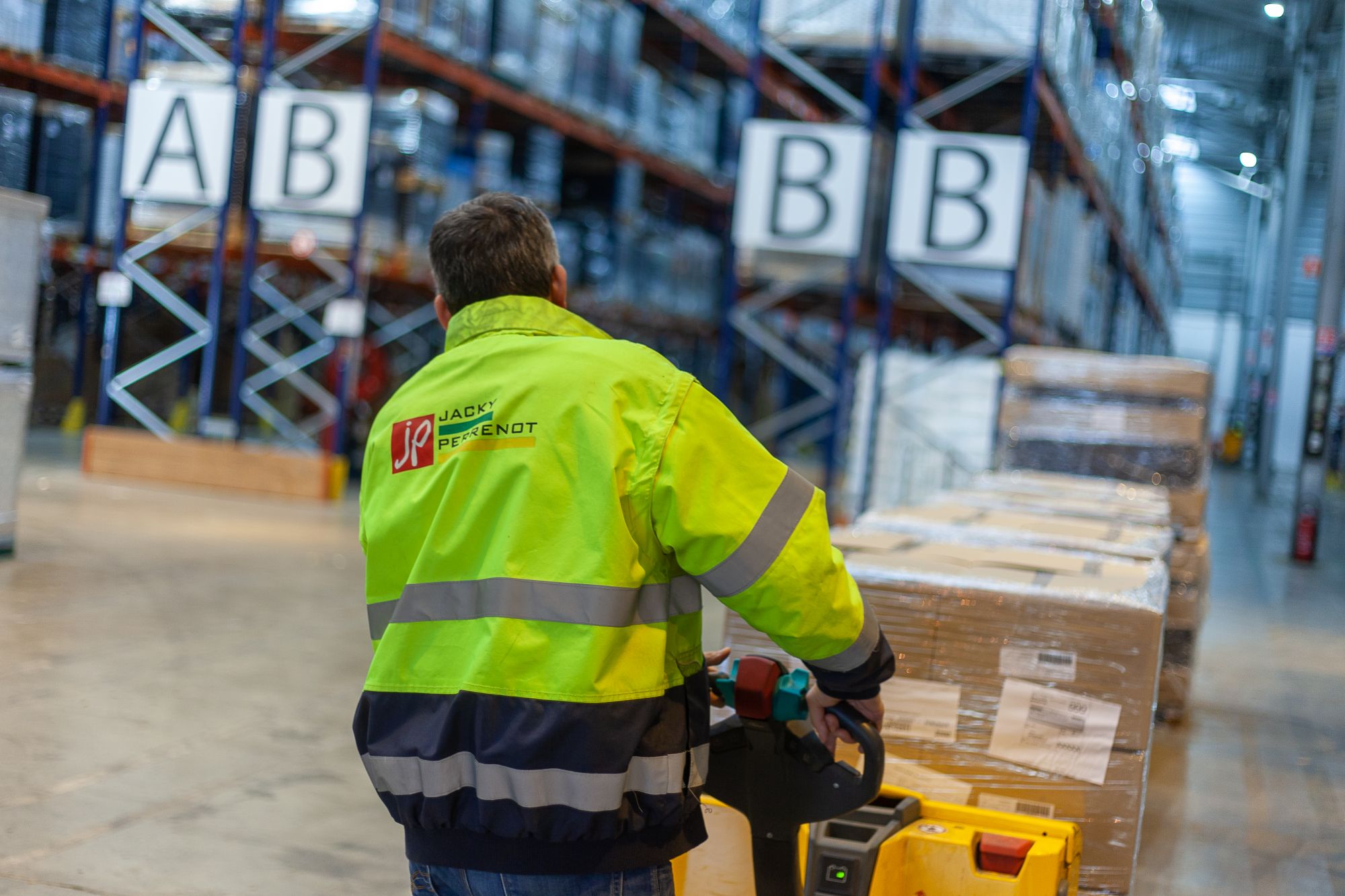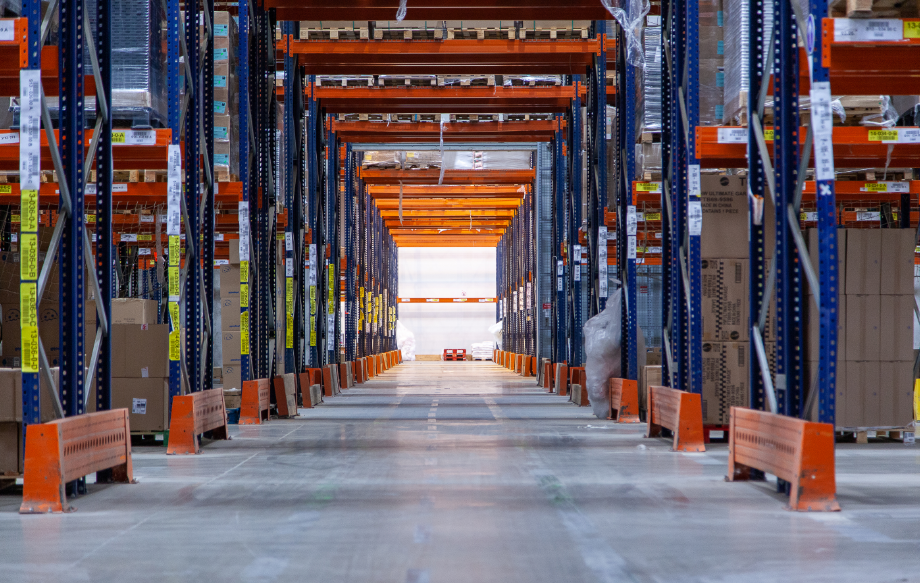 Our logistics system takes care of all the supply activities, from your production operations to the distribution to the point of sale. Our warehouses are adapted to your goods while respecting logistical processes.
In addition, we are now moving towards the storage of e-commerce products for btoc. We have refrigerated warehouses for fresh and frozen products.
Jacky PERRENOT ensures the quality of operation of the platforms with a focus on continuous improvement by acquiring high-performance tools to improve your competitiveness.
The management of our logistic warehouses is essential to our company. We have state-of-the-art facilities that guarantee the best management of the supply chain and therefore, the service we offer to our clients. The continuous training of our operational teams ensures that they are able to add value to our services.
LOGISTIC ACTIVITIES
A customer-centered service throughout France: our services adapt to your needs.
our locations