AB Home by JP, your partner in logistics and home delivery who breaks the codes of customer experience for the delivery of goods.
A top-of-the-range and customized service to meet your expectations efficiently.
AB Home by JP has 43 agencies in france and europe, 80 000m² of warehousing, and over 350 vehicles to manage transport and home deliveries.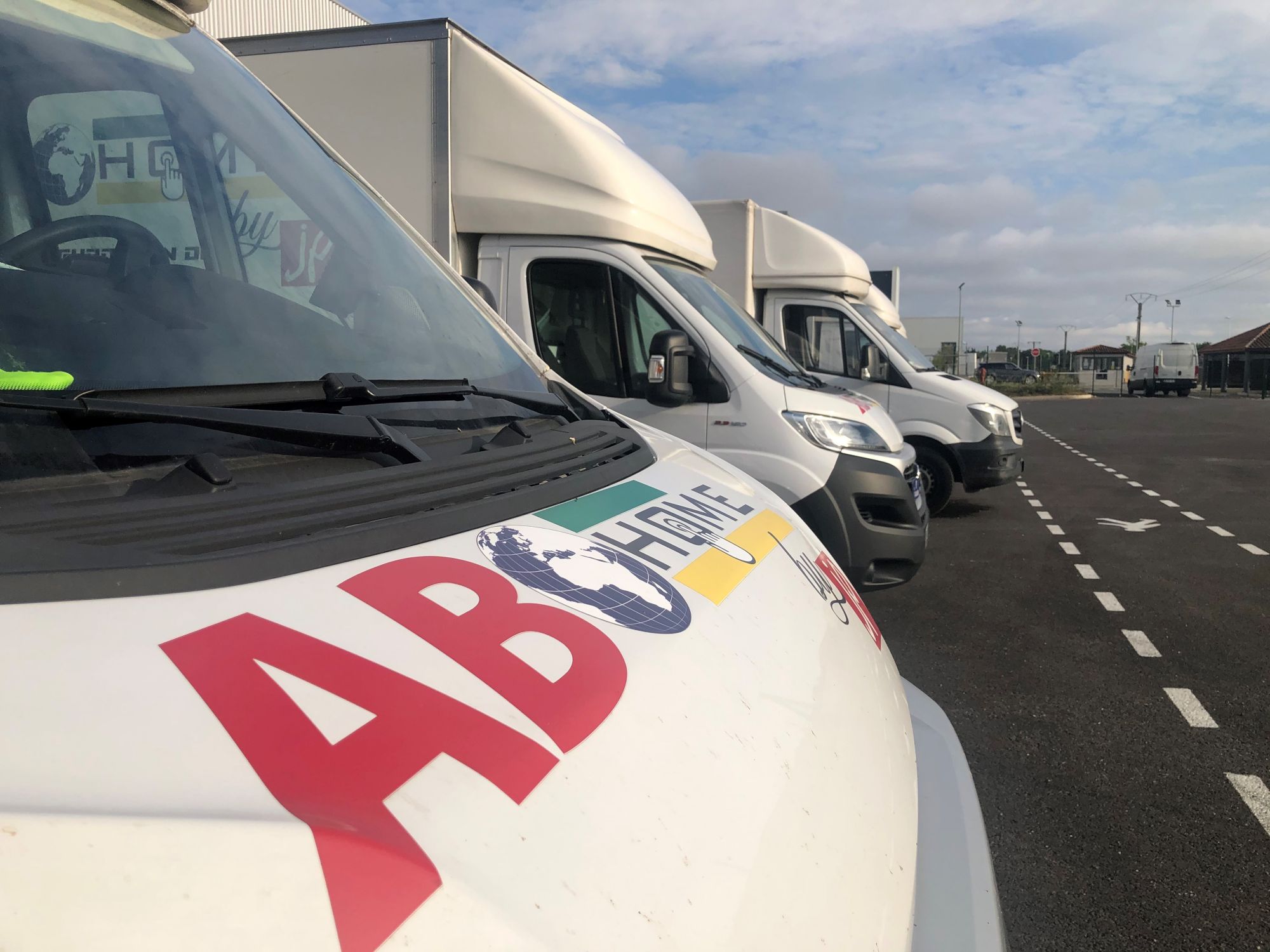 OUR SERVICES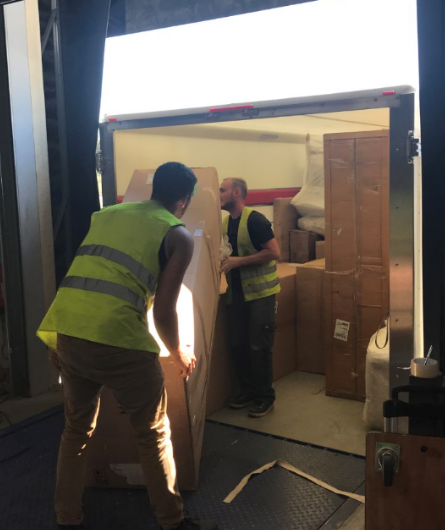 FROM A PROFESSIONAL
TO AN INDIVIDUAL
Are you concerned about handling the transportation of your furniture or kitchen equipment?
Our offer:
Manage the delivery of your order to your home
Real time delivery tracking
Installation and assembly of your equipment
FROM A PROFESSIONAL
TO A PROFESSIONAL
Transport management for professionals

Set-up exhibitions for your events

Delivery and assembly of your equipment and stands for your events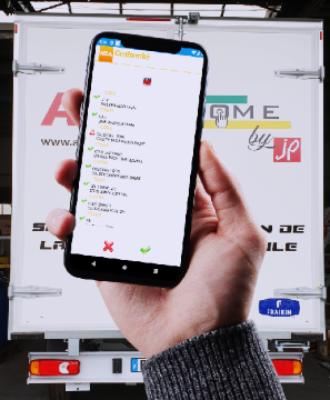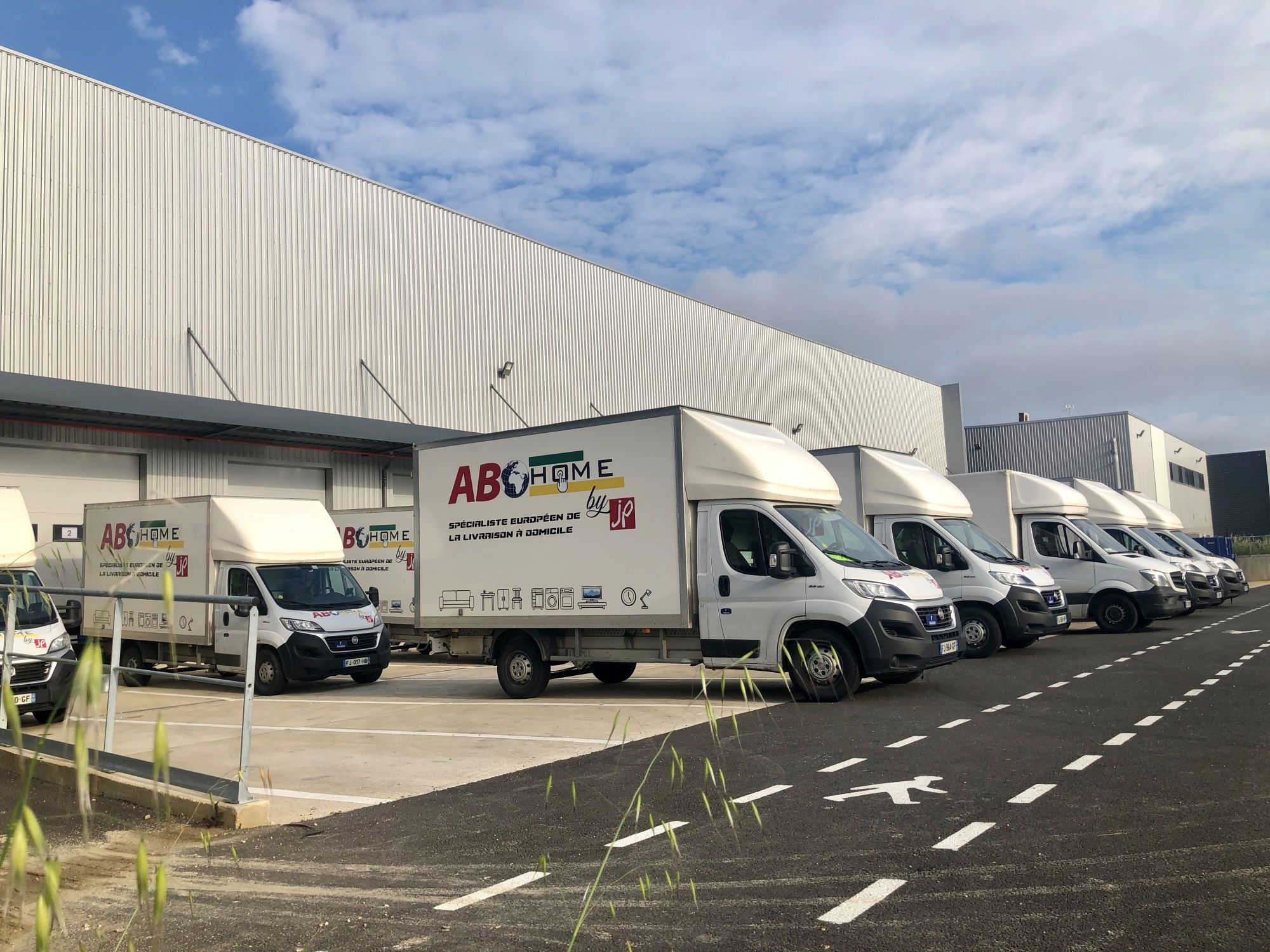 Traceability is an essential part of meeting your customers' expectations. AB Home by JP provides an end-to-end service with real-time information:
Storage logistics & advance stock management
Consolidation of the secondary brand
Shipping labeling
Delivery to two individuals