Jacky PERRENOT offers its customers a turnkey service for the organization and management of all their logistical needs.
The "Control Unit" offer is provided by a dedicated team and a network of perrenot agencies located in all the major consumer markets and with a wide range of professions.
The responsiveness provided by one single partner allows Jacky PERRENOT's customers to monitor their supply chain from a central point.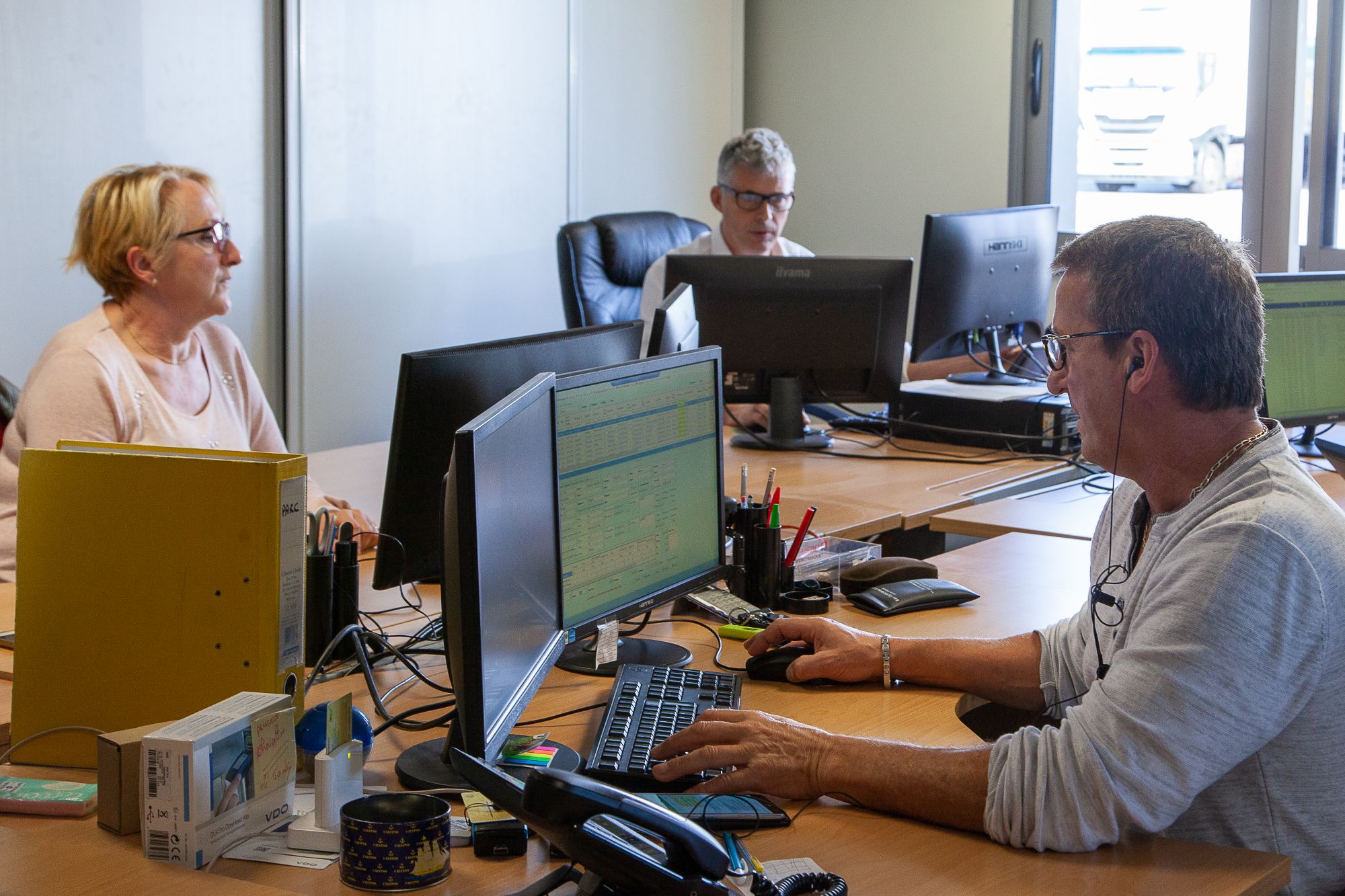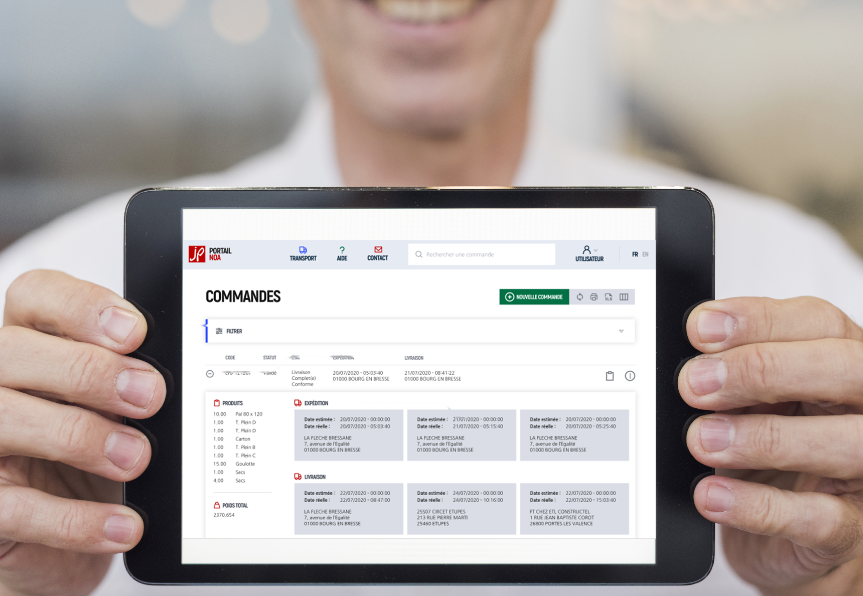 In addition to organizing transport, we offer you :
Real-time feedback on your flows
Outsourcing your storage and preparing your orders,
Enjoy the benefits of our synergies and shared services with other partners in order to guarantee the best quality of execution, delivery times and a constant optimisation of your logistic costs.